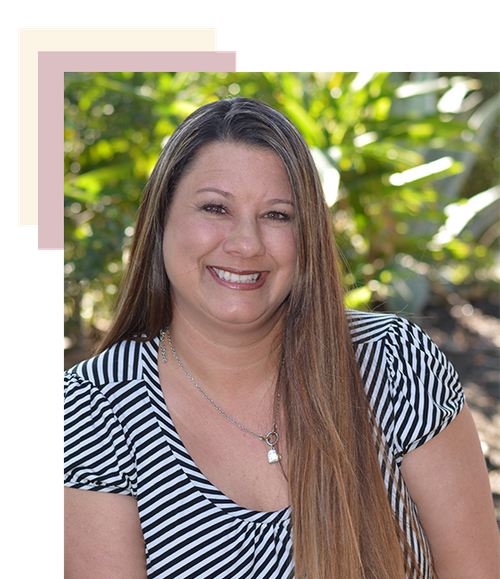 Welcome
My main desire in life is to help others and remind you that you are deeply loved by a caring God. "For I know the plans I have for you," declares the LORD, "plans to prosper you and not to harm you, plans to give you hope and a future." Jeremiah 29:11
My goal is to motivate and inspire people to be the best version of themselves. I want to help people who feel blocked and are not sure what to do and where to go next in life. I will dare you to dream and create a life you love! I want to help anyone who feels lost, lonely or stuck in life. I want you to know someone cares and you are not alone.

Alexis has the ability to speak the truth into your life in a way that doesn't make you feel judged or shamed for who or where you are at in life. She has a kind heart and a keen sense of humor that will brighten even the darkest of days. Through prayer and problem solving, she will assist to pinpoint the root issue in your life and work to put a plan in place to turn things around. She, along with Jesus Christ, will be there to encourage you to stay on track while you learn to live the life that God always intended you to live! I pray you reach out to her and allow the love of Christ to flow through her and into your heart. Then you can share that love with others and watch things come full circle!

I'm so thankful for Alexis. She has an unconditional desire to aid me in every path of life. She helps me with things I'm struggling with In both my personal and professional life. She's there to be joyful with me when I reach a goal and help pump me up when things don't work out the way I planned while reminding me that God is always with me.
Alexis Walker: Christian Life Coach
Get In Touch for a Consultation Today